Organisation
In places where organisation is needed to prevent chaos from breaking out, or a large space that desperately needs to be divided and sectioned off we are here to help!
Unsafe areas, such as construction zones or working machinery within factories, need to be blocked off, these types of large open spaces need to be contained and organised efficiently and in a cost effective way.
Here Are Some Products We Think Would Be Perfect For You!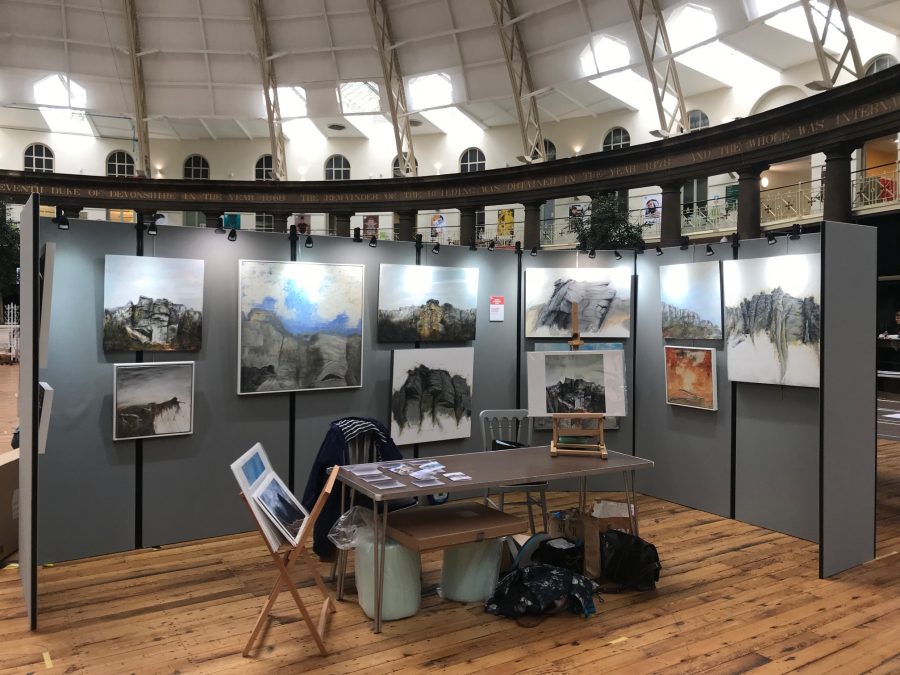 Modular and Movable
Help to make better use of your existing space through intelligent space organisation or through our space enhancing room dividers.
Since the majority of our dividers are mobile, if an arrangement doesn't look right you can then move it to how you would like it. Many of our partitions are fabric based which makes it ideal for pinning and sticking the artwork to the soft velcro like feel of the panels and makes it easy to put together.
CHECK OUT OUR FABRIC WALL PANELS
Create A Workspace Within Your Warehouse
When it comes to sturdy dividers we believe that we are the best choice! They get the job done with as little hassle as possible, as well as being easy to set up and take down.
We have every type of modular divider possible......
soundproof dividers, extra sturdy dividers, see through dividers, fabric or polycarbonate dividers and wall mounted or freestanding portable dividers. We also have many colours and sizes to fit the space you want to divide, the colour options for polycarbonate partitions are semi-translucent providing a level of privacy while still allowing light to filter through which minimises contact for distancing and bacteria spreading.
Contact Us With Your Plan
Need A Bit Of Extra Help?
If you have any questions asking about future projects, problems or solutions to get the most out of your Portable Dividers experience, we would be more than happy to guide you along the way.
Feel free to call us: 0203 7959090