Custom Pods and Privacy Booths for Hire
We strive to provide self supporting modular booths and pods for any purpose imaginable, and they're all available for HIRE! We also can supply chairs, tables and many other accessories, along with rigid graphics panels too!
We are able to provide various backdrops, promotional booths,shell scheme, temporary galleries, display boards, exhibition panels, and are all adaptable depending on your requirements. Shape your event or project with our modular display boards and temporary divider panels for hire.
Exhibitions and Displays
Our exhibition panels are perfect for use in small exhibitions in hotels, conference facilities, schools and academies for open days, art exhibitions, student presentations, information desks and so much more.
Other uses include galleries, temporary event receptions, registration desks, catering stations, trade shows, public consultations, Art, photography displays and product displays.
BUY HERE
Privacy Booths and Changing Rooms
These lightweight, sturdy and fabric covered display panels are ideal for creating multiple privacy booths.
So if you are looking for a quick and easy way to separate people for various reasons, our RENTAL service is available for various applications whenever you need them.

Our Modular Booth service is used many times for TV production and Film sets on location within Maquees to help keep the "Film extras personel" safe between filming and gives them their own space to wait in if they are not yet needed on set.
CONTACT US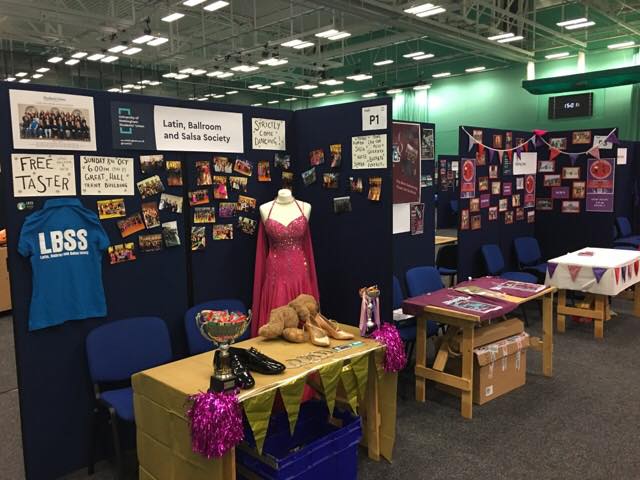 Pods/Cubicles for University Freshers Events
Freshers week typically begins towards the end of September, usually with a program of events intended to welcome new first-year students. Ideal for this purpose you can HIRE our panels to create clear sections and layouts.
You can create booths, workshop areas, registration and welcome spaces using our modular Display panel system. You can define spaces, footflow and also enable areas for craft workshops, society talks, meeting and mixing areas too.
More Than What Meets The Eye
At first glance our panels aren't much to look at, but just imagine what you could do with your own creative flare. These panels will succeed in whatever event you are looking to use them for, whether that be for wedding fairs, craft fairs, open days, freshers events and welcome events.
Attach samples, pictures and key information you want to showcase to the target audience with velcro strips, hooks and various other reusable attachment styles. Make them your own and make them much more than just an exhibition pod or shell scheme.
Need Help?
Call us to discuss your event, exhibition or conference so we can put together a quotation for your booths, pods, walls, dividers or display space.
Tel: 0203 7959090