Our Best Products For Dividing A Room With Style!
Create New Spaces
The way art gallery and museum spaces are designed affects how visitors and customers navigate the space, but with our mobile room dividers you can choose how the guests navigate the space so that they can truly appreciate the artwork.
Transform unwelcoming areas into a more inviting and useful space with our partitions and dividers. Give a greater intimacy to the art presented and draw greater attention to the overall mood of the art exhibition by creating extra rooms and secluded spaces within the exhibition.
CLICK HERE TO SEE OUR MOBILE DIVIDERS!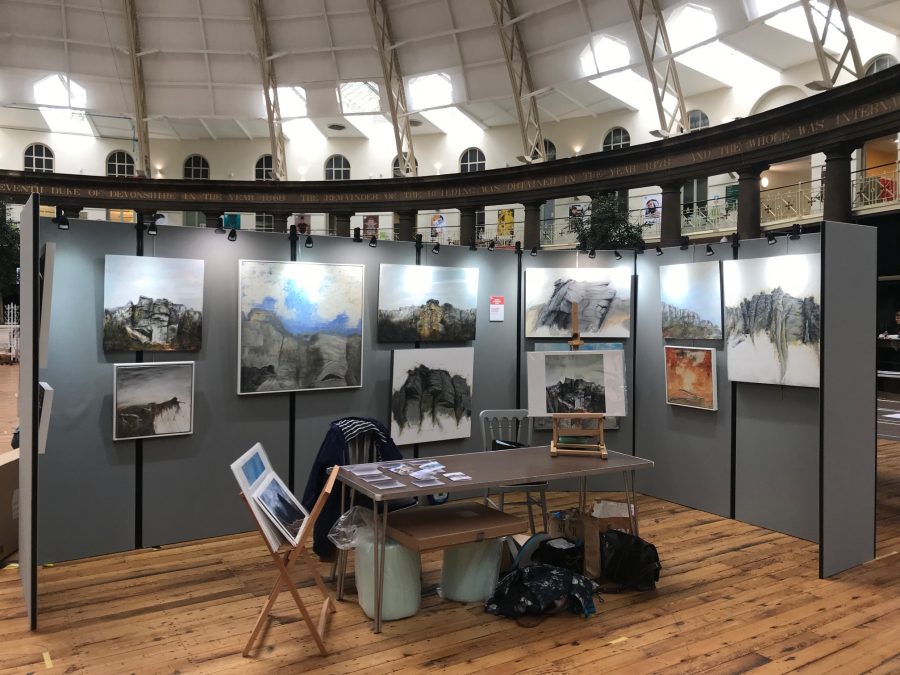 Modular and Movable
Help to make better use of your existing space through intelligent space organisation or through our space enhancing room dividers.
Since the majority of our dividers are mobile, if an arrangement doesn't look right you can then move it to how you would like it. Many of our partitions are fabric based which makes it ideal for pinning and sticking the artwork to the soft velcro like feel of the panels and makes it easy to put together.
CHECK OUT OUR FABRIC WALL PANELS
Find The Right Room Divider For You
We offer a range room dividers that are purpose built for Art Galleries and Museum environments, such as our fabric dividers available in sliding or folding and of course our custom printed 360 dividers which enable you to print your art work on the dividers if you wish to.
The dividers and panels offer a temporary or semi-permanent solution to providing maximum flexibility in terms of room configuration and gives you lots of extra hanging space.
CLICK HERE TO TAKE A LOOK AT THE CUSTOM PRINTED 360 DIVIDER
Need A Bit Of Extra Help?
If you have any questions asking about future projects, problems or solutions to get the most out of your Portable Dividers experience, we would be more than happy to guide you along the way.
Feel free to call us: 0203 7959090